More than a Library Tool!
The convenience and value of LibraryMusicSource.com is also a wonderful resource for performers, teachers, students, ensembles, and music lovers everywhere!
$19.95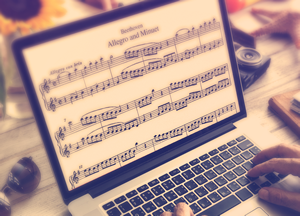 Over $200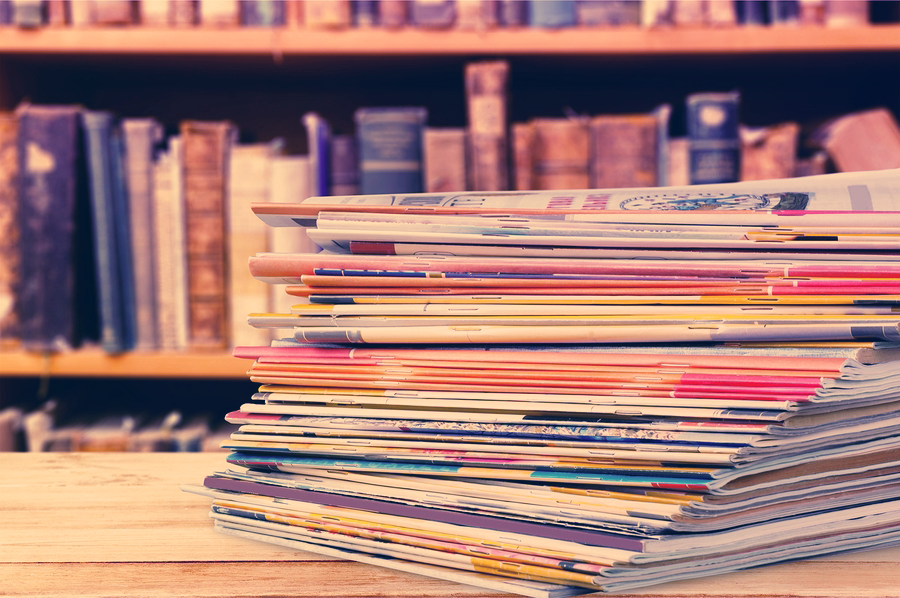 Performers
Use our helpful tools to discover new and unusual repertoire. With our low prices, you no longer have to worry about the costly expense of paying for new music to explore or learn just for fun!
Teachers
With our vast library of music at your finger tips, finding just the right piece for a student has never been easier! Once you download a file from LibraryMusicSource.com, you have the freedom to print it as many times as you like..
Students
LibraryMusicSource's superior collection includes many of the most often studied compositions. Great study resources such as Bach's Well-Tempered Clavier, all of the Schubert song cycles, study scores for much of the standard orchestral repertoire, opera scores and more are now easily available and affordable!
Ensembles
Our immense collection of orchestral parts, string quartet scores and parts, and choral music make LibraryMusicSource a great value for performing groups. Whether you're part of an orchestra, string ensemble or chorus, LibraryMusicSource.com is the solution for increasing your ensemble's library at an unbelievably low cost!
Music Lovers
You don't have to be a professional musician to enjoy all of the resources that LibraryMusicSource.com has to offer! Our collections for piano, violin, cello, flute and organ include a wide variety of skill levels and styles, with a first page preview to help you determine if the piece is right for you.
Basic User Plan
This basic plan for individuals includes 10 file downloads.
$8.95
File downloads included: 10
Months included: Unlimited
Silver User Plan
A great value - this plan includes 50 downloads from our amazing collection.
$19.95
File downloads included: 50
Months included: Unlimited
Gold User Plan
Our best value for individuals, this plan has you covered with 100 file downloads
$29.95
File downloads included: 100
Months included: Unlimited
Give us a try before you subscribe!
There's no sign up needed to explore repertoire. Our site is fully searchable and browsable without logging in. So, go ahead and have a look around. You can try it for free by registering for a demo account today!